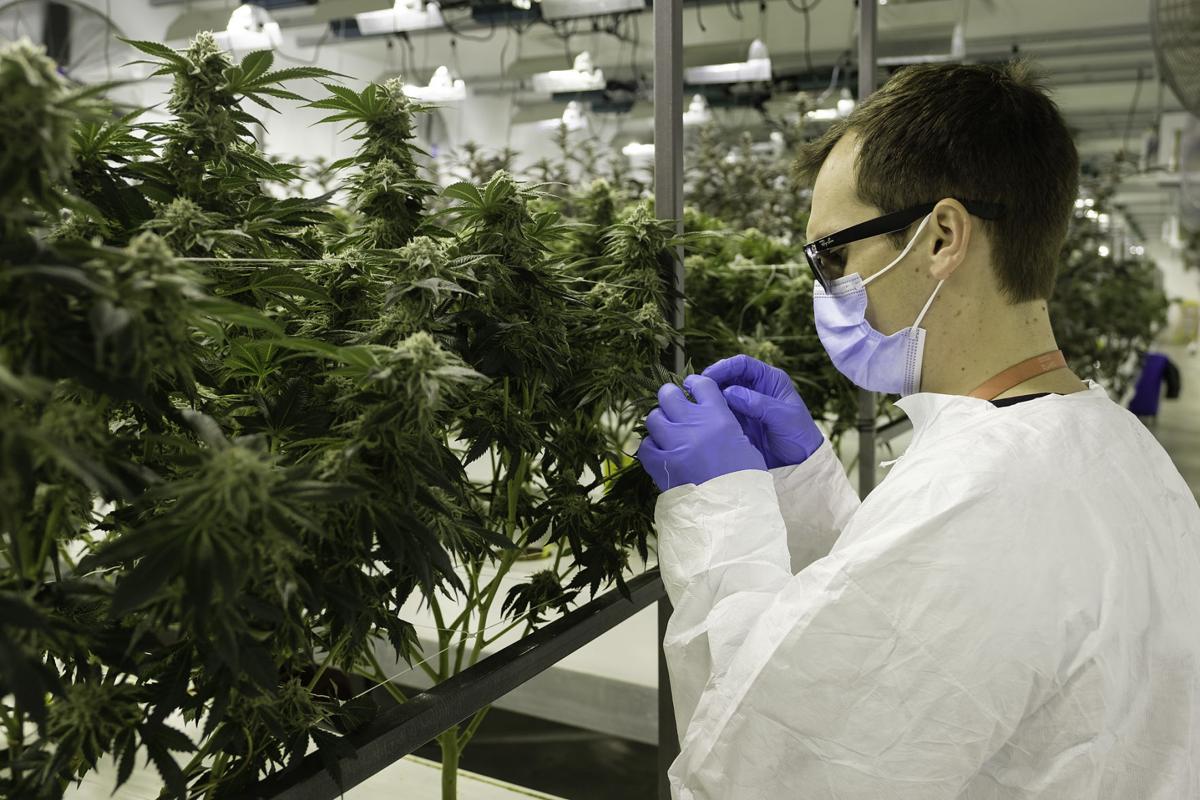 CARBONDALE — Taking the industry out of the cash-only operating model, a bill moving its way through Congress would provide legal cannabis markets access to traditional banking services.
Cannabis became legal for Illinoisans over the age of 21 on Jan. 1, 2020. Since that time, the industry has been a booming success, pumping in hundreds of millions of dollars into the state's coffers.
It did all this without easy access to banks. That means nearly all of those tax dollars were generated with cash.
The SAFE Banking Act that has been introduced in the U.S. Senate would remove any penalties banks would previously have incurred for doing business with groups breaking federal law — groups like cannabis businesses.
Aides for U.S. Sen. Dick Durbin, D-Ill., said currently banks who would do business with the cannabis industry — which is still federally illegal — could stand to lose their Federal Deposit Insurance Corporation coverage or otherwise be penalized or prosecuted.
"This legislation creates that safe harbor for the banks," a Durbin aide said.
"Everything is good until they (find) out we are involved in cannabis," Mike Fisher, operations manager for Wellness Group Pharms in Anna, said.
Fisher didn't want to go into specifics about how his or other cannabis businesses handle banking right now. But he said it is all in high volumes of cash and instead of getting a traditional loan when it wants to expand, it has to seek out wealthy investors to fund the project.