Best Cannabis Stocks For 2022 And The Current Cannabis Industry
To start 2022 the best marijuana stocks to invest in have established new lows in January. As cannabis investors continue to see the aftermath of not realizing US federal cannabis reform in 2021, have pot stocks reached a buy point? Well, that depends on many factors one being how inflation is handled in the first quarter and if we see the Senate move on cannabis reform in 2022.
Currently, it seems the Fed is going to stick to the plan it established for rate hikes although many feel they have let inflation get ahead of them. In the US the cannabis industry has continued to grow rapidly on the state level as new medical and recreational legalized markets are established. Because of current federal policy US vertically integrated cannabis companies are unable to trade on the major US stock exchanges.
Right now, they trade on the OTC Markets out of reach of many new retail investors using Robinhood Markets, Inc. (NASDAQ: HOOD) and WeBull platforms. In addition, many larger investment institutions don't touch them for this same reason. As a result, this has left top US marijuana stocks with a much smaller investment pool to grow from. But with pot stocks reaching new lows this month this could be an opportunity for investors to establish positions in the growing cannabis industry.
Stock Market Volatility And Cannabis Market Growth In 2022
With the overall markets starting the year with significant market volatility it's possible we could see more downside for marijuana stocks. In general, it could be a good time to make a cannabis stock watchlist to keep track of how the cannabis sector behaves for the next few months. As it stands it seems top marijuana stocks have priced in the possibility of not achieving cannabis reform in 2022. This could mean significant upside if it happens but judging from past hold-ups it's not something to bet on this year. Instead, cannabis investors should be looking for top-performing companies that are building a strong presence in the growing US market.
[Read More] Marijuana Stocks To Watch At The Close Of The Month
In the next five years, the US cahttps://marijuanastocks.com/marijuana-stocks-to-watch-at-the-close-of-the-month/nnabis industry is forecast to double in size and the largest revenue-producing cannabis companies will be in a position to experience significant growth. This is a good place to start looking for top cannabis stocks to buy in 2022. As this week creates new lows in the cannabis sector let's look at 4 top marijuana stocks for your watchlist in Q1 2022.
Best Cannabis Stocks To Add To Your Watchlist Before February
Trulieve Cannabis Corp.
Trulieve Cannabis Corp. is a high-performing cannabis company with the largest presence in Florida, with a market share of around 46%. On December 8th, the company opened its 112th dispensary in the state. Harvest Health & Recreation Inc. was bought, and by 2021, revenue is estimated to surpass $1.2 billion. The company is currently the industry leader in the United States, with 160 retail locations. In addition, the company has a 3.5 million square foot cultivation and processing capacity. Trulieve has received a production license in Georgia, allowing it to expand its presence in the Southeast cannabis market. Furthermore, the company opened its first dispensary in Massachusetts, laying the groundwork for future expansion. Trulieve hired a few officials to finish out 2021, including President Steve White, Vice President, and General Counsel Nicole Stanton, Director of Investor Relations Christine Hersey, and Senior Director of Corporate Communications Rob Kremer.

Trulieve released Live Diamonds, a hydrocarbon extraction product that is the first of its kind in Florida, on January 10th. Trulieve's third-quarter 2021 results were released in November, marking the company's 15th straight profitable quarter. Over the previous year, the company's net revenues climbed by 64% to $224.1 million. As a result, Trulieve earned $153.9 million in gross profit, with a gross margin of 68.7%. The company's adjusted EBITDA was $98 million, accounting for 43.7 percent of revenue. The company began its agricultural operations and operated its first dispensaries in West Virginia. TCNNF stock closed on January 28th at $18.64 down 10.99% in the last five trading days. Currently, the stock has a 52-week price range of $18.46-$53.73 and is down 42.40% in the last six months.
[Read More] Cannabis Tax Revenue In Massachusetts Has Now Passed Alcohol
Verano Holdings Corp.
Verano Holdings is a multi-state cannabis company that provides legal cannabis products to its customers. Specifically, the company produces high-quality cannabis products under a variety of brand names. In 11 states, Verano, for example, has 93 dispensaries and 12 cultivation and processing facilities. In Florida, the corporation has 41 dispensaries, giving it a significant foothold in the state. Zen LeafTM and MUVTM, the company's retail brands, operate dispensaries that serve both medicinal and adult-use consumers. In October, the company established a drive-through dispensary on Flamingo Road in Las Vegas. Verano bought Carin Nature, LLC and Pharmaceutical Solutions, Inc, both of which run dispensaries in Connecticut, in December.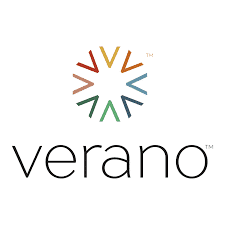 TerraVida and The Healing Center were recently purchased by Verano. Verano already owns six dispensaries in Pennsylvania and has the approval to open three more because of the agreement. The company established a flagship dispensary with a four-lane drive-through in Pittsburgh earlier this year. The corporation reported $207 million in revenue for the third quarter of 2021 in November, rising 106 percent from the previous year. Furthermore, on an unadjusted basis, gross profit climbed by 33% sequentially to $133 million, or 64% of revenue. Verano increased its footprint in Q3 by launching seven new dispensaries throughout its primary areas. VRNOF stock closed at $10.32 on January 28th down 13.28% in the past month trading days. At the present time, the stock has a 52-week price range of $9.86-$28.00 and is down 30.03% in the past six months.
[Read More] Top 10 Marijuana Stocks For Your 2022 Watchlist
Curaleaf Holdings, Inc.
Packaged cannabis products are sold by Curaleaf Holdings, Inc., a multi-state cannabis retailer with 113 retail locations across the United States. Curaleaf International, the company's completely owned subsidiary, has launched operations in Germany, providing access to medicinal cannabis products through Adven GmbH, the company's wholly-owned subsidiary. In the United States, Curaleaf's Select brand is one of the most well-known. After buying Tryke Companies in November, Curaleaf expanded its operations to three additional states. The corporation currently has properties in Arizona, Nevada, and Utah in its portfolio. Curaleaf's cooperation with B Noble has now spread to 10 states, including the medical business in New York. B Noble is aiming to improve social equity inside the company.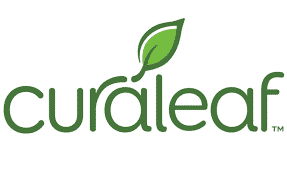 Curaleaf announced $317 million in revenue for the third quarter of 2021 in November, increasing 74 percent from the previous year. Adjusted EBITDA for the year was $71 million, up 69 percent over the prior year. Curaleaf's cash flow from operations in Q3 2021 was $52 million, or 16% of revenue. As a result, gross cannabis sales revenue in Q3 2021 increased by 61% year over year to $144 million. Los Suenos Farms was also purchased, raising the corporation's total cultivation capacity to 4.4 million square miles. The company will release its Q4 and fiscal year-end 2021 earnings on March 3rd after the market closes. On January 28th, CURLF stock closed at $7.04, down 6.27% in for the trading days. The stock is currently trading in a 52-week range of $6.90-$18.38 and is down 42.20% in the past six months.
[Read More] Best Ancillary Marijuana Stocks To Buy Long Term? 3 To Watch Before February
Cresco Labs Inc.
Cresco Labs is a vertically integrated cannabis company based in the United States. The company is presently the top manufacturer of branded cannabis products in the United States. Cresco is the most popular marijuana brand in Illinois and Pennsylvania, according to a recent BDSA study. Cresco presently has 45 retail outlets in 11 states, 20 production facilities, and 47 retail licenses. Sunnyside has launched its fourth dispensary in Pennsylvania as part of its expansion plan. The Good News product line will be expanding to include new consumables and vaping options, according to the business. To boost profitability and remove third-party distribution, the business will switch to owned brand distribution in California in October.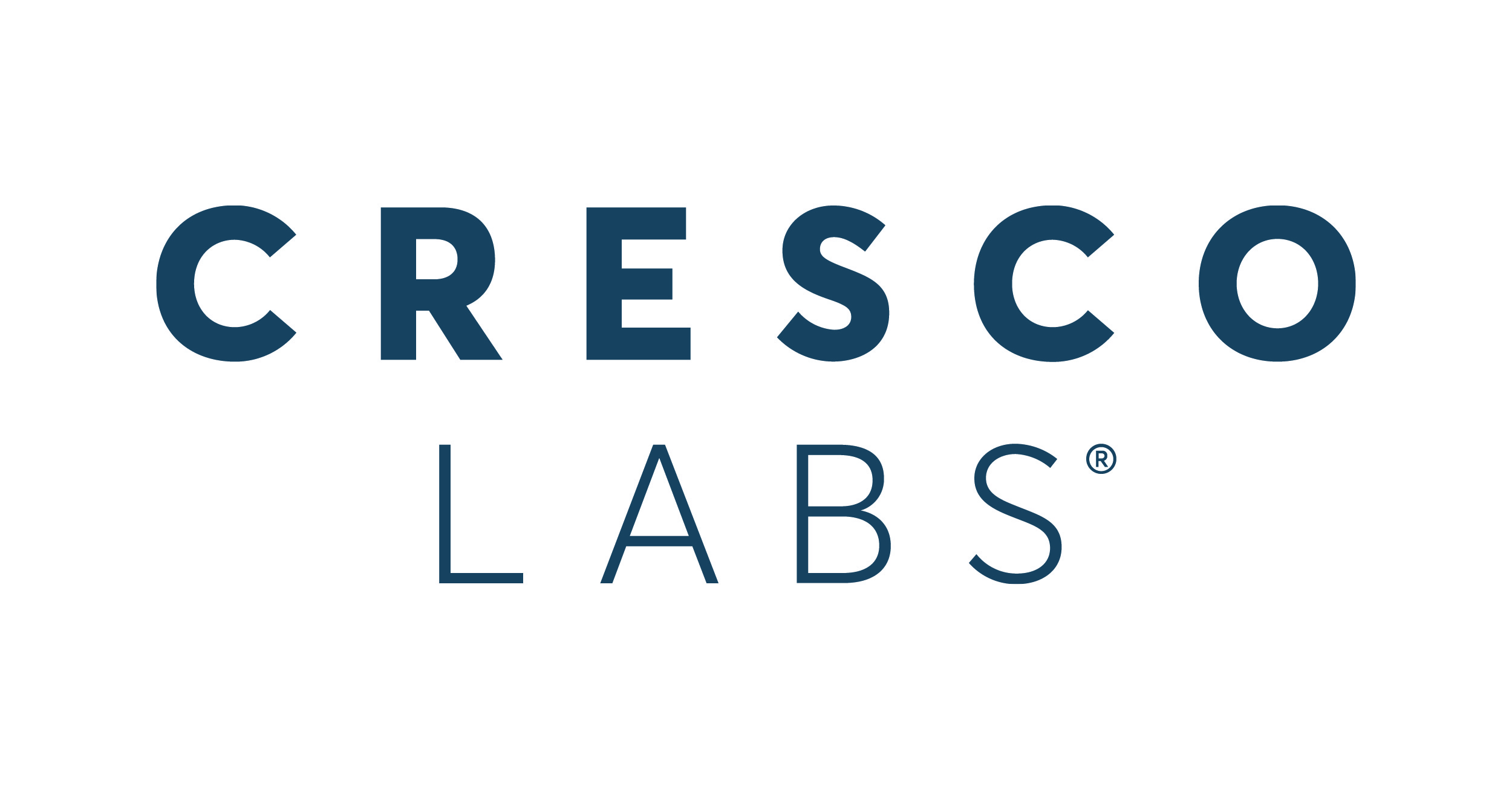 In the third quarter of 2021, the company made $215.5 million in revenue, up 40.6 percent year over year. As a result, Cresco had a gross profit of $116.7 million, or 54.2 percent of revenue. In the most recent quarter, Cresco's Adjusted EBITDA climbed by 24% to $56.4 million. The company forecasted gross profit margins of more than 50% for the remainder of 2021, as well as Q4 sales of $235-$245 million, reiterating its previous forecast. A $291 million impairment charge related to changes in intangible assets because of Cresco's shift in strategy for its California operations was another substantial contribution to the company's loss. CLRBF ended the month at $5.86, down 9.85 percent from the previous month's conclusion. The stock is presently trading in a 52-week price range of $5.16-$17.49, showing a 43.45 percent decline in six months.
The post Top Marijuana Stocks To Buy Before February? 4 To Add to You Watchlist Right Now appeared first on Marijuana Stocks | Cannabis Investments and News. Roots of a Budding Industry.(TM).
COMTEX_401415653/2683/2022-01-29T16:01:09
Is there a problem with this press release? Contact the source provider Comtex at editorialpr@comtex.com.