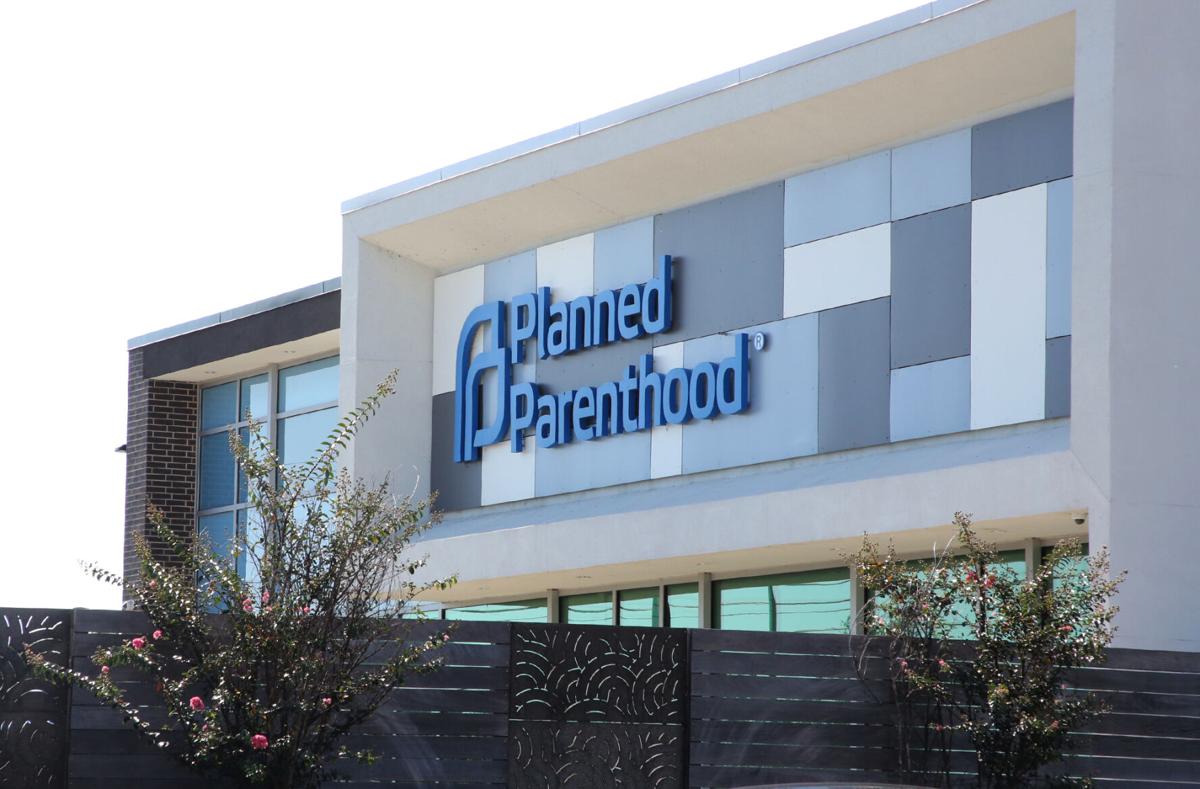 A Texas law taking effect Wednesday would outlaw abortions after about six weeks into pregnancy, before many women realize they are pregnant, though Planned parenthood of Greater Texas is suing to stop its implementation.
The abortion law, advanced as Senate Bill 8, allows private individuals to sue providers that violate its terms.
Many women do not realize they are pregnant in the timeframe laid out in the new law, and "approximately 85% of patients seeking an abortion will no longer be able to access abortion at a health center in Texas," Planned Parenthood of Greater Texas spokesperson Sarah Wheat said in a statement Tuesday.
"We're extremely concerned about the disproportionate impact on marginalized and low-income Texans, especially those who can't access time off work, childcare, transportation and the resources required to travel outside of Texas to access an abortion," Wheat said.
Specifics of potential impacts on Planned Parenthood's Waco clinics were not known.
"Planned Parenthood of Greater Texas and nearly every abortion provider in Texas, along with abortion funds, doctors, clinic staff, and clergy members, filed a lawsuit in federal court and with the U.S Supreme Court seeking an order blocking the new law's implementation tomorrow," Wheat said.