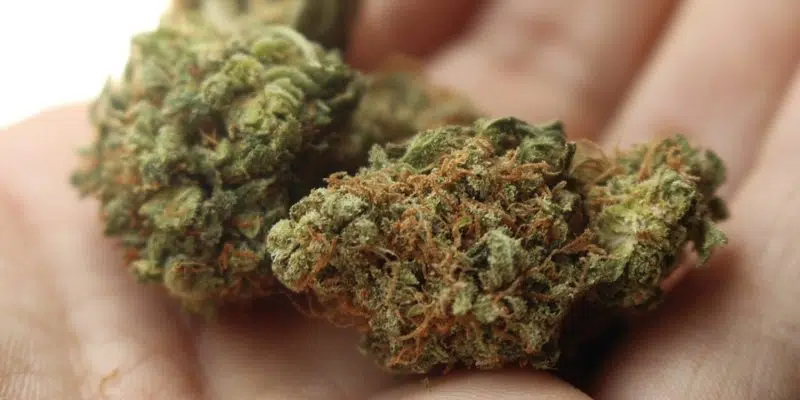 At least one local industry is reportedly thriving in the face of the ongoing pandemic.
The cannabis industry in Newfoundland and Labrador is booming, with many first-time and seasoned users paying visits to retailers for their purchases.
Operating officer and founder of Atlantic Cultivation in St. John's, Christopher Crosbie, says things have been very busy since receiving their retail license a couple months ago.
Atlantic Cultivation has 30 staff working at its Kenmount Road base, as well as 35 employees at their various retail locations.
Crosbie says the market growth for cannabis is phenomenal, as more people are buying legally.
Crosbie says the Newfoundland and Labrador cannabis industry had a revenue of $50-million during the last fiscal year, he expects it will be well over $60-million this year. He says sales have increased month over month and year over year.
While some are still buying cannabis from the black market, Crosbie is not concerned and instead sees opportunity.
He says there are still high-volume consumers buying from what he calls the "legacy market" because they are not finding the same value legally. However, he says Atlantic Cultivation is changing that with genetics and more appealing price points. He's seeing more legacy market buyers and he expects to see more converts to the legal market.