Thursday, August 5, 2021
---
---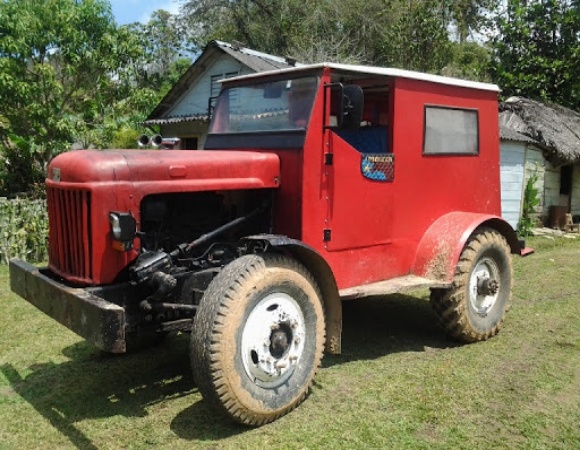 Camagüey, Aug 5.- The first stage of legalization and homologation of equipment assembled by pieces begins today in Camagüey, as part of the enforcement of Resolution 200 of the Ministry of Transportation (MITRANS), approved in the Official Gazette of Cuba on last July 20.
In order to facilitate the legality of all those motor vehicles, trailers and semi-trailers that circulate on the roads and that are not registered or have any registration, this process is carried out, which begins with the census of all those media that were not presented to the survey carried out by MITRANS previously.
In the main municipality, during the first 30 days and until September 4, the Camilo Torres Provincial Transportation Workshop will receive the owners or representatives of each automotive medium for their respective registration.
Meanwhile, in other localities in the region, interested parties should go to address municipal transport each territory to start the process exceptionally be held only once. (Gleibis Gómez Durva / Radio Cadena Agramonte) (Photo: Venceremos)