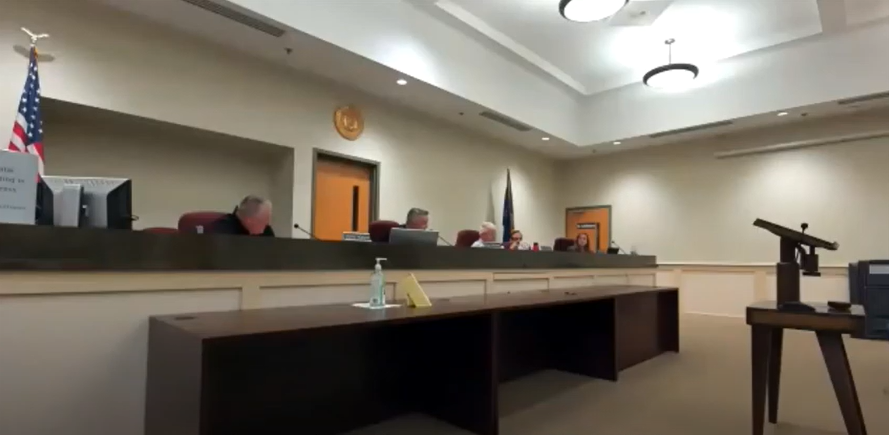 MOREAU — Town officials are seeking public input before making any decisions on whether to allow marijuana sales and on-site consumption lounges to open in town under the state's new law.
Town Board members on Tuesday briefly discussed the Marijuana Regulation and Taxation Act for the first time publicly, but it remains unclear whether retail cannabis sales would be permitted locally.
"I would certainly like to hear what the public says before I make any decision on it," said board member John Donohue.
In addition to legalizing marijuana use for adults 21 and older, the law, approved earlier this year, gives local governments authority to decide whether to allow dispensaries and lounges for on-site consumption to open within their borders.
If a city, town or village chooses to opt out of allowing the sales, a local law must be adopted by Dec. 31. The law can be overturned by a permissive referendum.
Marijuana could still be consumed by residents even if a local government opts out of retail sales.
But any municipality that opts out would be excluded from a cut of the estimated $350 million in sales tax revenue expected through cannabis sales.
Under the law, cannabis would carry a 13% tax rate, with 9% going directly to the state.