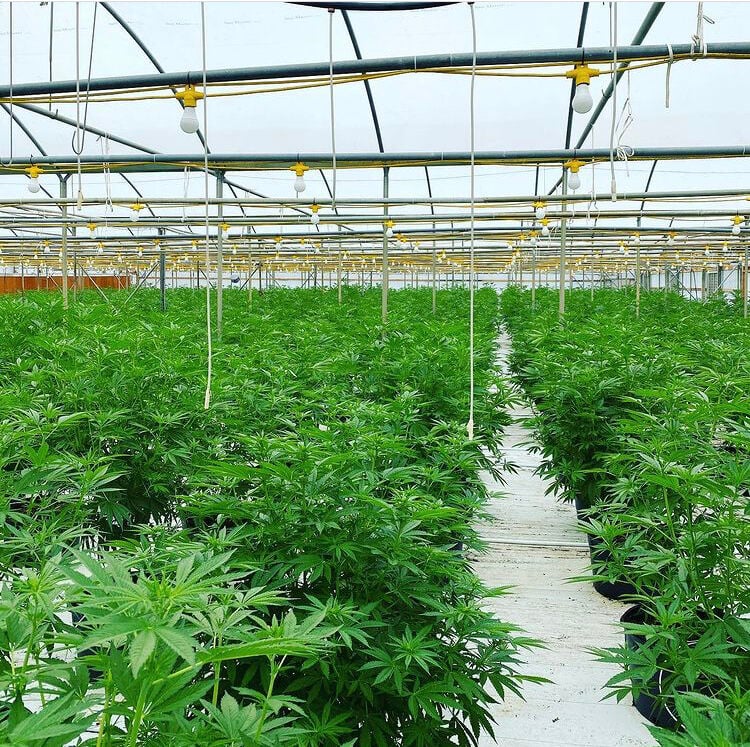 A global cannabis brand is partnering with two Oklahoma companies to produce marijuana in the state.
OG DNA Genetics, currently based in Los Angeles, this week announced licensing agreements with Tribal Farms LLC in Tahlequah, and MedVets LLC, a veteran-owned and operated, vertically integrated cannabis cultivator and dispensary in Oklahoma.
The Tribal Farms compact will grant it license to DNA Genetics' brand and proprietary library of genetics, leveraging Tribal's existing 4.3 million-square-foot facility with a 1 million-square-foot greenhouse in Tahlequah.
"As state legalization efforts continue to open new cannabis markets, we have seen a steady increase in demand for stable and dependable genetics, feminized and auto-flower seeds, clones, tissue culture and nursery and farm support services in general," Rezwan Khan, president of DNA Genetics, said in a statement. "This partnership gives us the capability to meet this substantial demand in the state of Oklahoma while preparing a scalable infrastructure to support a national market in anticipation of federal legalization."
The MedVets agreement will allow it to use DNA's brand and genetics for cultivation, processing and sale through MedVets' cannabis business. MedVets operates indoor and outdoor cultivation facilities that will be dedicated to the production of DNA and Crockett Family Farms products that will be available for sale at the MedVets dispensary in Pryor.