Would You Buy These Marijuana Stocks This Month
Marijuana stocks over the last month of trading have been working on sustaining any upward momentum they can find. A few weeks ago parts of the cannabis sector had some slight pullback in trading yet things are starting to change. With a strong push behind more states going legal and better cannabis reform more people are taking a vested interest in the cannabis industry.
Those who were able to invest in marijuana stocks at the start of the downtrend are still waiting for a bigger rise to occur. So far in the last 2 months, the cannabis sector has shown more action and momentum. Many analysts feel with federal reform in place it will help the growth of the overall cannabis industry. Mainly for setting up future legislation such as the Marijuana SAFE Act. The SAFE Act. would allow for banks to work with marijuana businesses without fear of breaking any federal laws.
This would also create a better system to the tax money from legal sales to help fund more programs. For instance, some states are currently using parts of the tax money from their legal markets to promote social equity. This is, in addition, to help to rebuild communities impacted most by the war on drugs. Essentially if all things mentioned above happen it could lead to better trading amongst many marijuana stocks.
With the market being incredibly volatile any little news or legislation update can play a factor in an increase in trading. However, you want to make sure you always do your research beforehand. With the right due diligence, it will help limit the potential risk when looking for cannabis stocks to buy in 2021. Below are a few marijuana stocks that have been starting to work to better market levels in July 2021.
Top Marijuana Stocks To Watch July 2021
Cresco Labs Inc. (OTC:CRLBF)
Green Thumb Industries Inc. (OTC:GTBIF)
[Read More] Best Canadian Marijuana Stocks To Buy? 2 To Watch In July
Green Thumb Industries Inc.
Green Thumb Industries Inc. is known as one of the main top marijuana stocks to watch. The company has been able to grow and display its innovation at a pace others companies can not. For instance, even during the downtrend GTBIF stock was still holding a promising market position. As well the company has entered into many ventures helping the expansion and future business.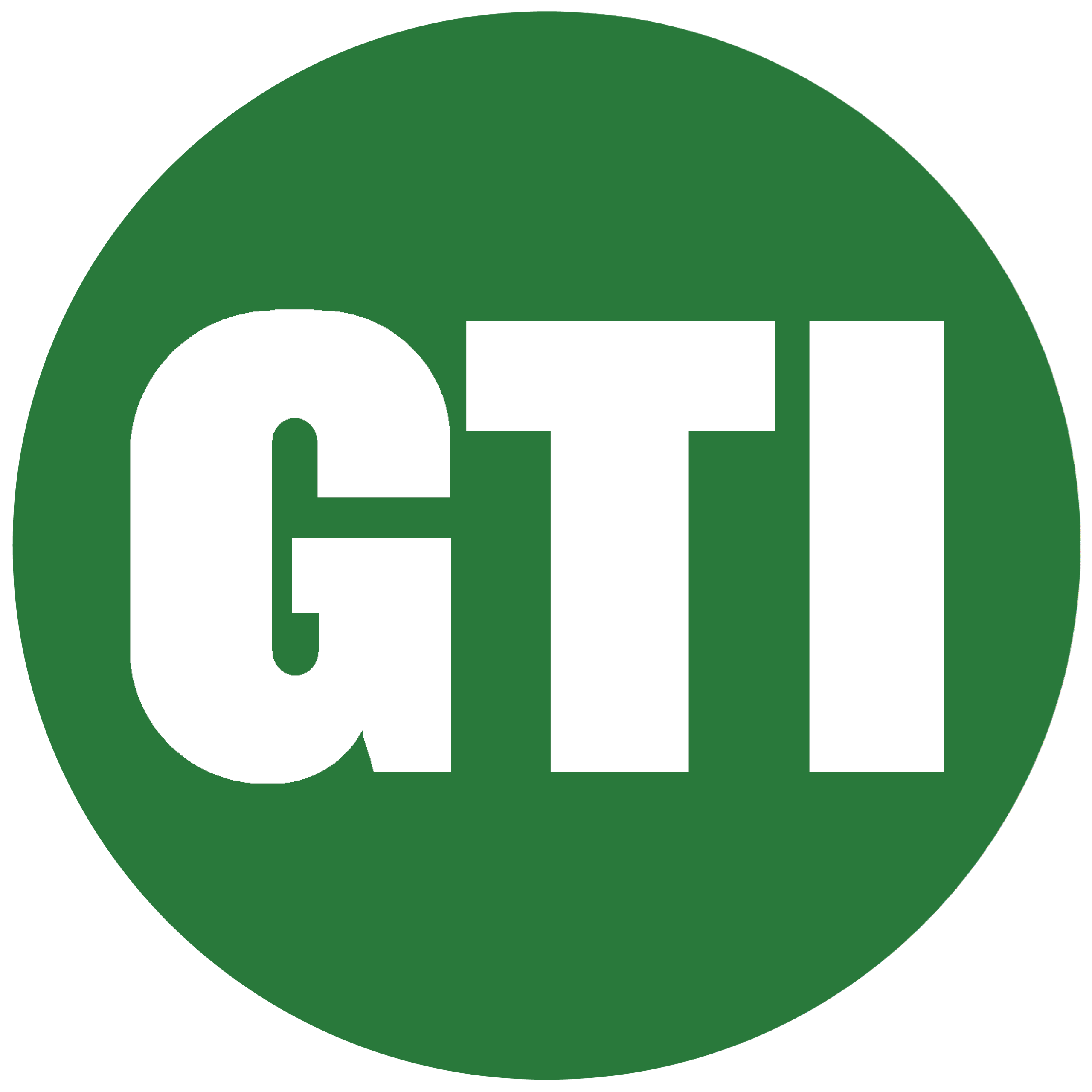 Over the last 4 weeks of trading, GTBIF stocks have jumped up 10 percent in the month of June. GTBIF stock went from $29.99 on the 1st to $33.09 on the 30th of the month. So far in July GTBIF is still trading up even with a small pullback which some feel will bounce in the upcoming week. In recent news, the company has announced it has finalized the acquisition of Dharma Pharmaceuticals. This deal will allow the company to officially enter into Virginia's Cannabis market.
Words From The Company
"In a limited-license market with a population of nearly 8.5 million people, this transaction is a major win for our shareholders, and we are ready to welcome Dharma officially to the Green Thumb team," said Green Thumb Chief Executive Officer and Founder Ben Kovler. "Expanding into the first state to pass adult use cannabis in the Southeastern U.S. is an important milestone for Green Thumb and we are excited for the future."
[Read More] Top Marijuana Stocks To Watch To Close Out The Week
Cresco Labs Inc.
Cresco Labs Inc. has been working to reach better trading levels heading into July. Back at the end of May CRLBF stock started to show a bit more upward trading. From May 21st to the 28th CRLBF stock saw a 10 percent jump in trading. In June CRLBF stock was not able to sustain any upward momentum to where ultimately the company began to drop the batter half of the month. However, towards the end of June, the company was able to see a small boost in trading.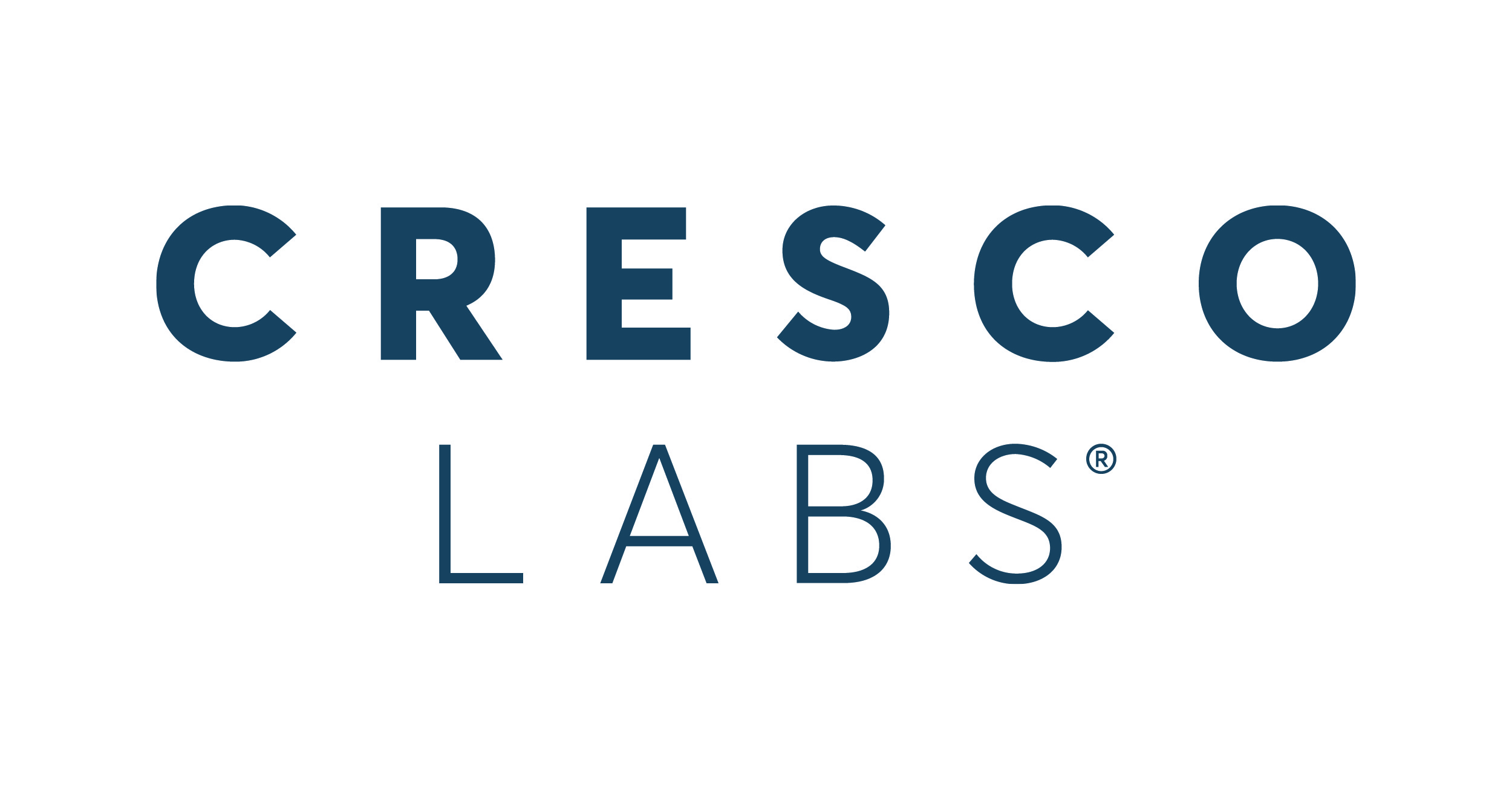 Currently in July CRLBF stock has been able to sustain its current market position even will a small decrease in trading. The hope is to see more of an influx in the market as trading in July continues. In recent news, the company has made a few important announcements. Which can play a factor in future and current market momentum. This past month the company announced that it has started a campaign behind supporting Social Justice on the 50 anniversary of the War on Drugs.
"On this 50th anniversary of the War on Drugs, our country must take action to dismantle a system of over-policing and mass incarceration for cannabis offenses and continue cannabis reform efforts," said Charlie Bachtell, CEO and Co-founder, Cresco Labs. "
Next, the company has been able to continue the growth of its brand by opening new dispensaries across the United States. Cresco Labs recently announced the opening of Sunnyside Philadelphia. This makes for the company's 4th dispensary in Pennsylvania and the 33rd in the store in the U.S. With the company continuing to show more progress this may resonate well with how CRLBF stock will trade in the market this month
The post Are You Ready To Buy Marijuana Stocks? 2 To Watch Before July 4th appeared first on Marijuana Stocks | Cannabis Investments and News. Roots of a Budding Industry.(TM).
COMTEX_389312142/2683/2021-07-03T22:43:15
Is there a problem with this press release? Contact the source provider Comtex at editorialpr@comtex.com.