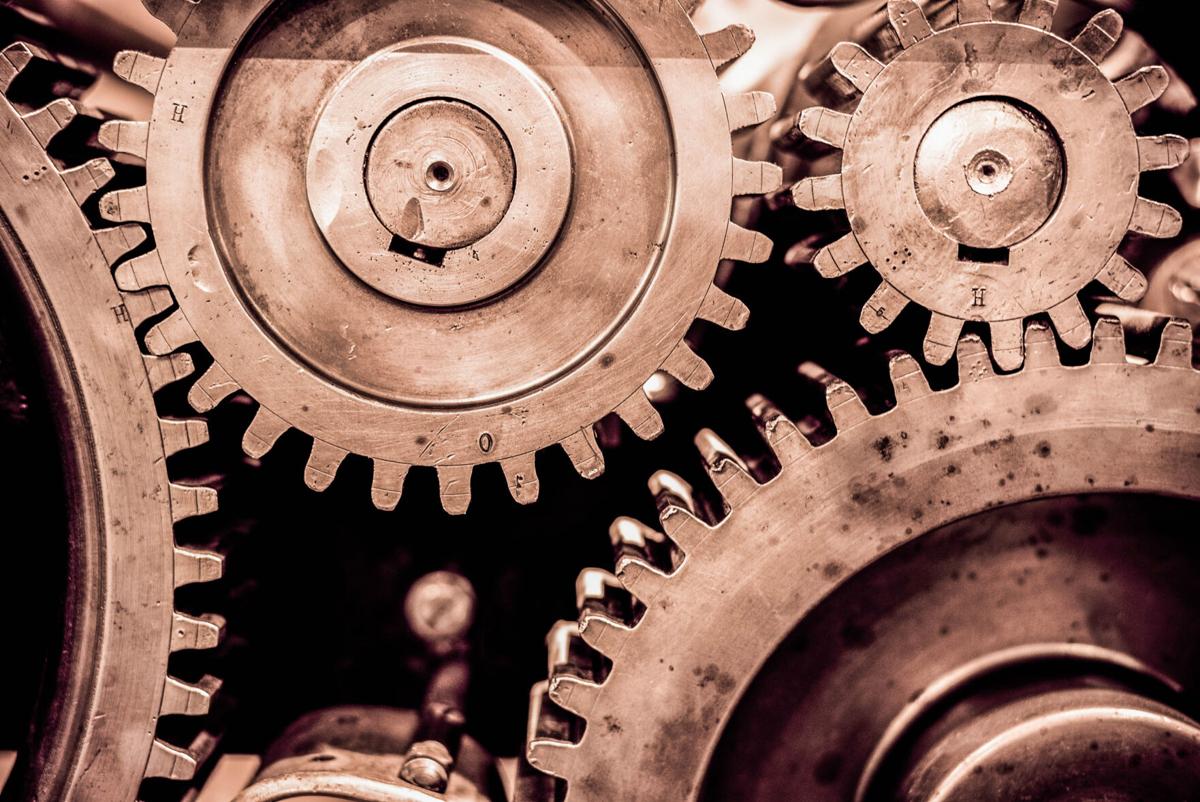 Q: Under Alabama's new medical marijuana law, can you operate a vehicle, equipment or machinery while using cannabis products?
A: A person could operate a vehicle or equipment while using cannabis products, but the dosage should not render the person incapable of operating them safely.
It is illegal in Alabama to drive under the influence of alcohol or drugs.
An article by Mike Cason for al.com summarizes what's in Alabama's medical marijuana bill passed by the Alabama Legislature on May 6 and signed into law by Gov. Kay Ivey on May 17.
It says employers don't have to allow their employees to use medical cannabis.
"Employers could refuse to hire a person and could fire a person for using medical cannabis," the article says. "Companies could still have drug-testing policies to identify and prohibit marijuana use."
Also, insurance plans would not be required to cover medical marijuana.
The products allowed under the Alabama law are not raw plant material, products that could be smoked or vaped, or food products such as cookies or candies.
"They could be tablets, capsules, tinctures, or gel cubes for oral use," the article says. "They could be gels, oils or creams for topical use. They could be suppositories, transdermal patches, nebulizers, or liquids or oils for use in an inhaler."