ITHACA, NY — At the end of March, New York state became the 15th state in the country to legalize recreational marijuana, and at the May 19 Planning and Economic Development Committee meeting, we got our first idea of what that will look like for Ithaca.
The legislation
Gov. Andrew Cuomo signed bill S.854-A/A.1248-A on March 31, which allows for "adult use" marijuana, fulfilling what the state calls a "key component of his 2021 State of the State agenda."
So what does this mean?
You can now legally possess up to three ounces of marijuana, or have up to five pounds of marijuana stored securely in your home, but no home cultivation is allowed as of yet. Eventually, when you are allowed to grow at home, you will be able to grow up to six plants for personal use (three mature plants and three immature plants) and a maximum of 12 plants per household (six mature and six immature), even if there are three or more adults aged 21 or over in the residence. This marijuana cannot be sold and must be used for personal use only.
You can smoke marijuana anywhere cigarette smoking is allowed. You can't yet purchase marijuana without a prescription or sell it without a license until state regulators finish writing up rules. The bill established the Office of Cannabis Management, whose role it is to design and implement framework for regulating medical and adult-use marijuana and licensing for marijuana producers, distributors and retailers.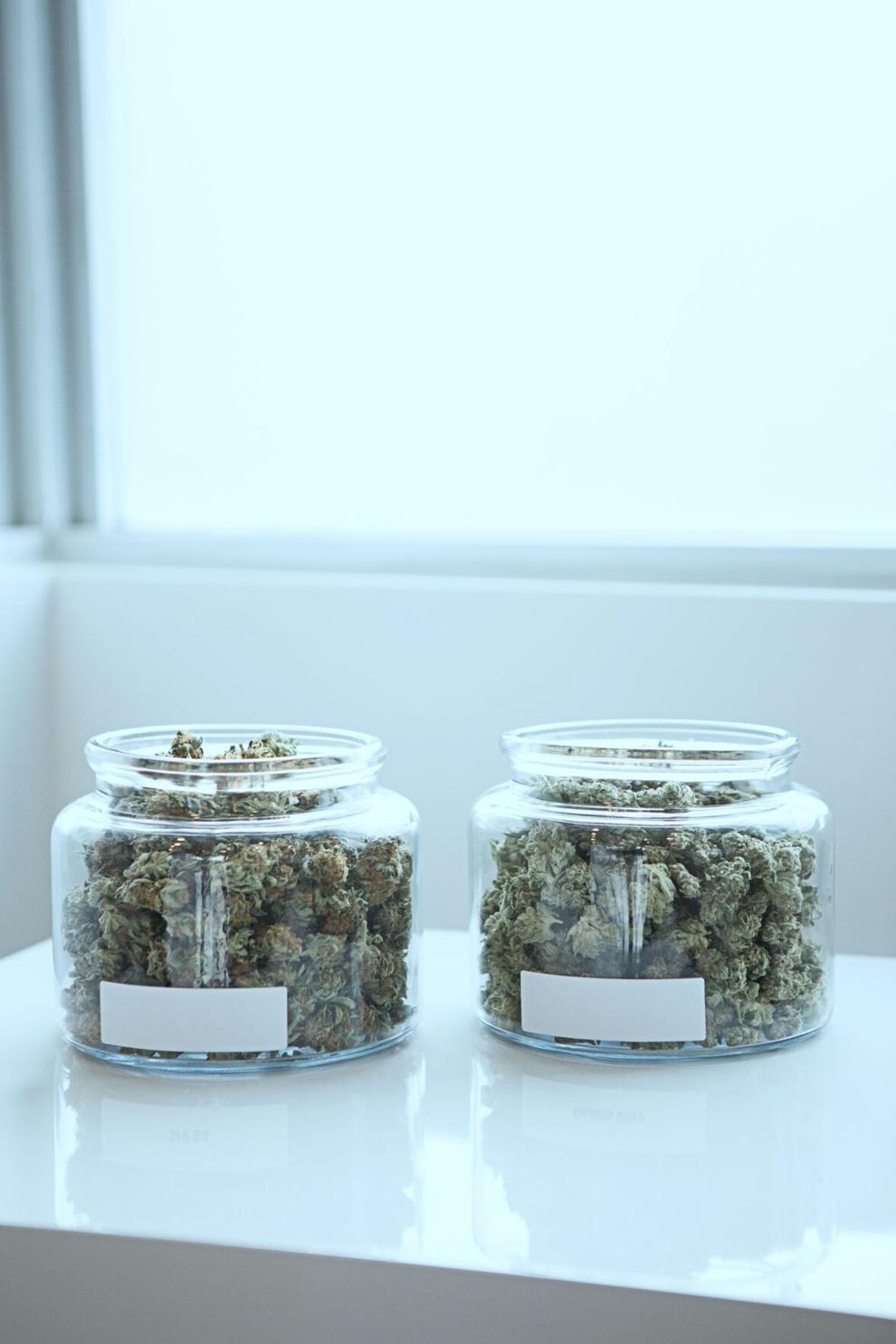 The state is currently projecting $350 million annually in tax revenue from the sale of marijuana, as well as the addition of 30,000-60,000 new jobs in the industry. The state's cannabis taxes will cover the costs to administer and implement the new program, and any remaining revenue will be split with 40% going to education, 40% to the community grants reinvestment fund and 20% to drug treatment and public education funding.
Municipalities can opt out of retail dispensaries or on-site consumption licenses by passing a local law by Dec. 31. However, the indication for Ithaca is quite the opposite.
In Ithaca
Things are still in very preliminary stages right now as the city awaits guidance from the state, but Tom Knipe, deputy director of economic development for the city, did present some research and ideas to the Planning and Economic Development Committee to make sure he was on the right track. His goal is to get ahead in the planning so things go smoothly down the line.
Knipe said that his office has already heard from some locals who are interested in opening dispensaries when it's possible, adding that he had personally spoken to four folks already. He said the process from the state level will include reaching out to the municipalities where the applicant wants to locate the shop, in this case the city of Ithaca, for comment. Part of the licensing requirement for the applicant will be to demonstrate that their proposed location allows for cannabis retail.
"I'd imagine once the state adopts [rules and regulations] and puts out a call for licenses, people who want to establish businesses in the city are going to be asking what are rules are," Knipe said. "That's the main reason we're trying to get ahead of this to avoid confusion in the future."
For right now, Knipe said he doesn't have a concrete timeline but that guessing from the language in the bill and some of the statements from legislators and the governor, he thinks operating licenses for retail shops won't be issued until April 2022 at the earliest.
"The state law establishes a budget line starting in the fiscal year 2022-23, which starts April 2022," he said. "So my interpretation of that is the state is unlikely to issue licenses for operations to begin prior to that. My sense is that's the earliest date."
He said there's still much to be done, including establishing the Cannabis Control Board which will help create the rules and the license application.
"Our goal at the city is to be prepared so that when the state publishes the rules and application, we can quickly turn around and adopt local legislation that fits within the rules the state is establishing," Knipe said. He anticipates that the rules and regulations will be published sometime this year.
The Marijuana Regulation and Taxation Act establishes a new office for the regulation of cannabis to create a regulated and taxes cannabis industry in New York. Based on this act, cannabis will be taxes at 9% and the local tax will be 4%, meaning a total of 13% tax on cannabis.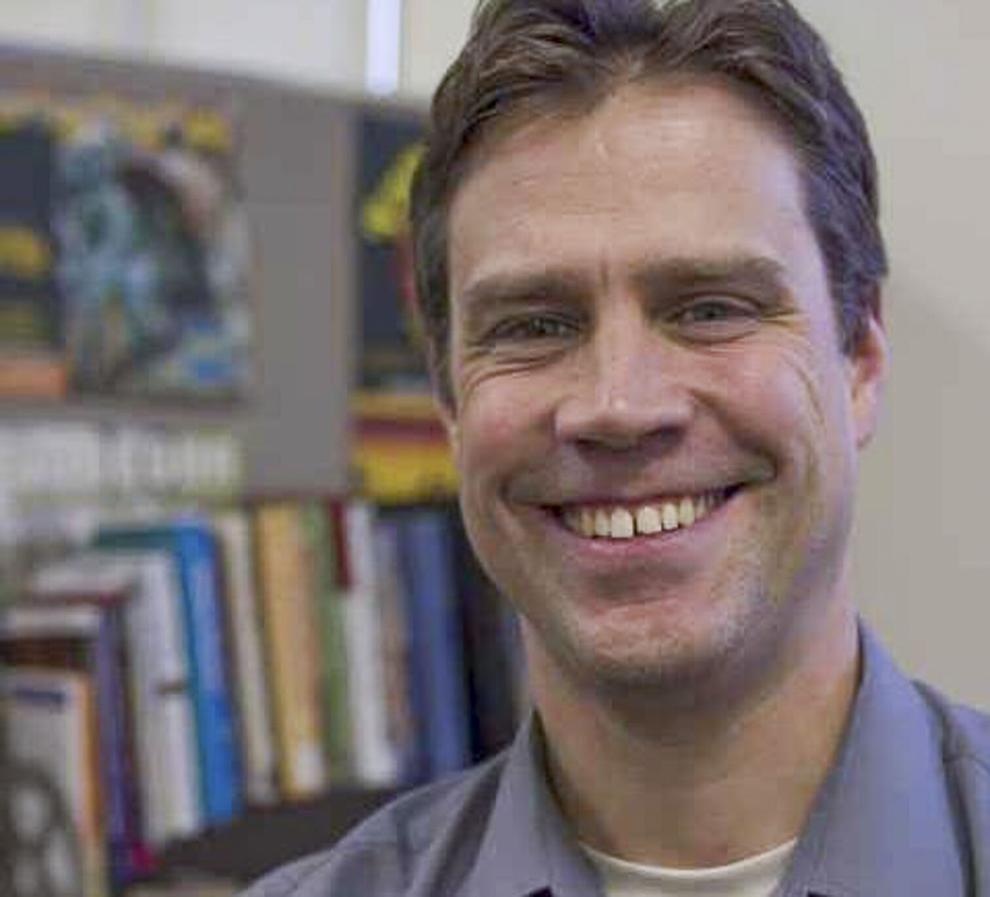 "It's not clear in reading the law how this would be distributed," Knipe said. "We assumed for fiscal benefit analysis it's split the same way as the regular sales tax."
Assuming the tax is split 2% to the county and 2% to the city, Knipe shared the below estimates for tax revenue:
                        Low    High
| | | |
| --- | --- | --- |
| Year 1 | $126,609 | $211,015 |
| Year 2 | $188,226 | $313,708 |
| Year 3 | $215,538 | $359,232 |
| Year 4 | $250,768 | $417,946 |
| Year 5 | $287,855 | $479,758 |
Knipe's office also spoke to some individuals in the community to learn of any concerns that they might want to address. Some of the main takeaways were: clarity around the city's role in regulation, desire to avoid a repeat of a cluster of head shops, signage regulation, permits, making sure it doesn't define the Commons, equity and inclusion for shop ownership, avoidance of cannabis retail becoming an open market for those most well capitalized and desire to avoid the onsite use of cannabis at bars or nightlife establishments.
After looking at some of comparable cities in other states with legalized recreational marijuana, Knipe said they began looking at buffers between shops on the Commons, in Collegetown and elsewhere, with no more than 12 total shops allowed initially. He also suggested dispensaries should only be allowed in commercial zones, with no drive thru shops allowed. Additionally, Knipe said there would only be two shops maximum on the Commons if they use the 500-foot buffer between shops.
"We have quite a lot of local authority through zoning to establish things like buffers," Knipe said.
There's also a requirement for 500-foot buffers from school grounds, and 200-foot buffers from places of worship.
Alderperson Donna Fleming said she thinks cannabis regulations should be as consistent as possible with current liquor store regulations.
"I am asking the rational about keeping shops away from churches, I don't get that," she said. "And also not selling cannabis at bars. Why not?"
Knipe clarified that state regulations won't allow establishments that sell alcohol to also sell cannabis.
"I don't entirely know why," he admitted. "I do know there are some rules and regulations in cannabis laws that are similar to liquor regulations that don't allow for vertical integration of the supply chain […] But my guess is it has more to do with concerns about intoxication and mixing alcohol and cannabis. But I don't know for sure."
Knipe added that there will be licenses for on-premises consumption, but that in the communities his office studied most dispensaries were just retail shops.
Alderperson Cynthia Brock said she supported keeping retail cannabis shops in the commercial zones and likes the idea of a buffer between dispensaries to create a saturation limit. However, she pointed out that because of the New Roots school on N Cayuga Street, the 500-foot buffer would make the west end of the Commons ineligible for a dispensary. 
In the same vein, alderperson Steve Smith pointed out that he wasn't sure what the definition of a house of worship is but that there are myriad religious groups that meet downtown, and he wasn't sure if that would have an effect on buffers.
As far as New Roots, Knipe said because that's a mixed-use building, it might not fit the definition of school grounds and that he would defer to legal counsel.
However, Brock said she wasn't sure if she was comfortable with that technicality.
"I'm hesitant to seek an exemption for New Roots just because it's a multi-use building," she said. "To say your 10-year-old at New Roots won't have the same protections as a single use building is something I think I'd like to avoid."
She offered the adult-use zone as an alternative, which Director of Planning and Development JoAnn Cornish confirmed was on Cherry Street.
Ultimately, these are some of the kinks that the city will have to work out going forward. Overall, the Planning and Economic Development Committee was happy with the starting point Knipe and his office had reached.  He said they'll continue to do outreach and research, and will work on drafting legislation to bring forward to Common Council for consideration "when the timing is right."